APD Trove Journal
Publishes high quality student research in all areas of disciplines ranging from science to humanities on our APD Trove Journal. This journal provides a training ground for academic publishing, and also makes quality work performed by students available to both students, professionals and general public.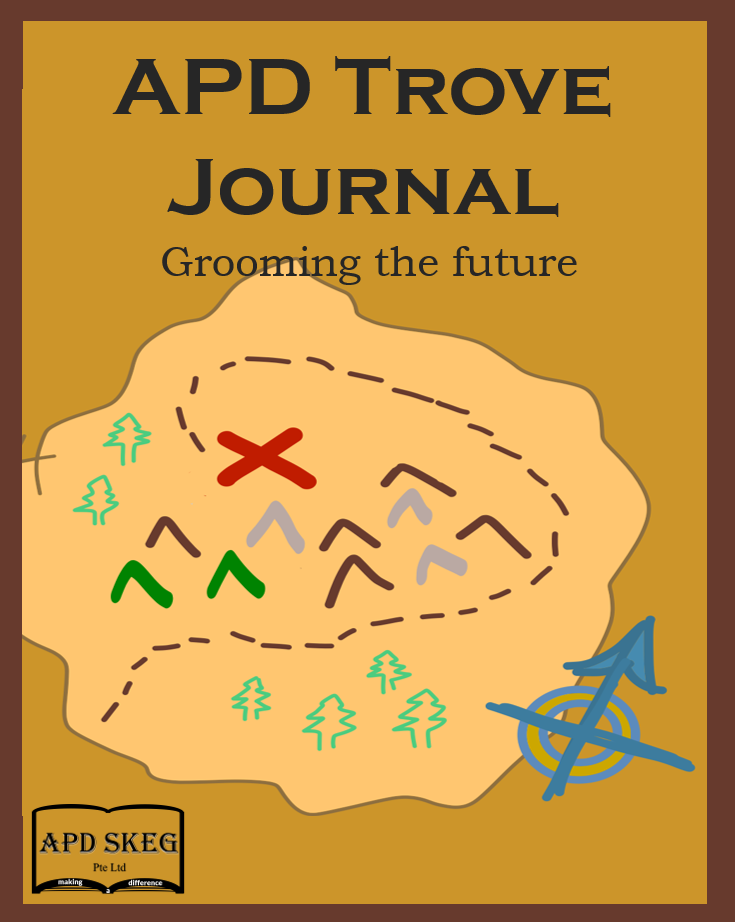 Scientific Phone Apps and
Mobile Devices
The first specialized journal in this field, it publishes high quality scientific reports on mobile apps and smartphone dependent devices such as add-on sensors or modifications. Allowing for not only academic recognition for the broader scientific community, it also brings awareness to the general public on the development of such tools.
The journal accepts full research articles, application notes, reviews, editorials, and correspondences related to the development of research or education apps in all disciplines. The apps or mobile add-on devices should aim at replacing bulky equipment or to enable certain features on smartphones, phablets or tablets. The focus would be on the functionality and convenience.